Selling a Home With Jamie Kelly and Cynthia Fleming in Mammoth Lakes, California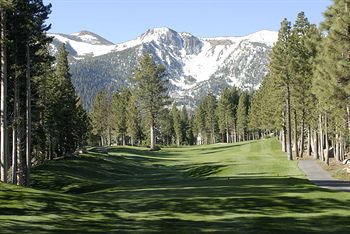 We Know The Mammoth Lakes Real estate Market.
If you are considering selling your Mammoth property, we would like the opportunity to be your agents. Selling your property and all things involved with the transaction can be very exciting, but some times can be a stressful event.
If you make the decision to hire us as your full time Realtors to assist you with this demanding task, we assure you that our experience, marketing ideas, pricing your home and personality will not only help you sell your home in a shorter amount of time at a higher price, but you will have more fun and less stress in the process. We spend more time, money and energy in marketing your property than most agents in the area. The result of this means more buyers looking at your home which will lead to multiple offers and higher sales prices. We are the top advertisers on Zillow-the #1 site for homebuyers so that your property is highlighted and featured above all other listings in Mammoth. We look forward to discussing the opportunity to serve as your Realtors.
WE HAVE THE CREATIVE TALENT TO SHOWCASE YOUR HOME.
The old adage, "You can't judge a book by its cover" is passé today. This is a fast-paced, image-oriented society in which we live. First impressions really do matter! Every piece of information on your property, whether it be a brochure, the wording in the Multiple Listing Service, presence on the Internet, or a well-placed advertisement, professional photos, virtual tours, must show your home in the best possible light at all times.

During all phases of a listing from the initial paperwork and promotion through the very last details of the closing, we personally attend to all of the details. As a result, the large majority of my transactions come through as referrals and repeat business.
Please check out my Marketing page to find out what we can offer you as your listing agents.
Contact us today for selling your home!